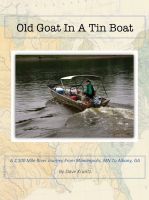 Old Goat In A Tin Boat
A 70 year old man describes the experience of traveling 2107 miles from Minneapolis,Mn. to Albany,Ga. in a small boat...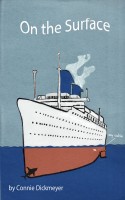 On the Surface
Two young entertainers elude the mob and serendipitously stumble upon a livelihood performing at sea. It was the 1970s, when Captains were kings and pretty dancers made them beg, when passengers read books in deck chairs facing the ocean spray, and when solid ships, unfazed by rough seas, turned disaster into romance.