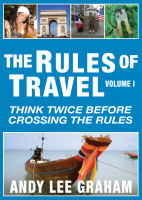 The Rules of Travel: Think Twice Before Crossing the Rules
by

Andy Graham
Veteran world traveler Andy Lee Graham is the longest perpetual traveler on the planet, never staying in one place more than three months. (2017: 19 years, 107 countries). In "The Rules of Travel," Andy gives you his simple, hard-learned rules for getting your needs met in any country in the world: medical care, retirement abroad, hiring taxis, great hotel deals, finding love and much, much more.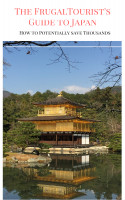 The Frugal Tourist's Guide to Japan
by

Troy Lockett
This is a travel book on how to potentially save thousands on your next trip to Japan. A must read on the tools needed to get the best accomodation, find your way around, and getting the best food without paying the earth.
Related Categories