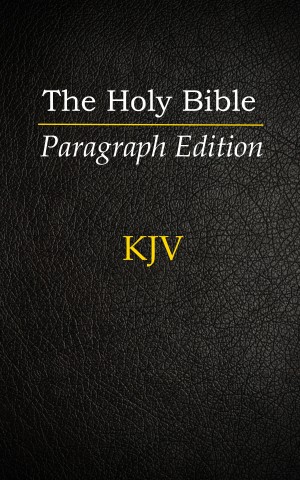 The Holy Bible: Paragraph Edition
by

KJV
"The Holy Bible: Paragraph Edition" is faithful to the old beloved King James Version text, yet with the removal of the verse divisions. This allows the readers a unique and interesting perspective to bring the Scriptures together contextually.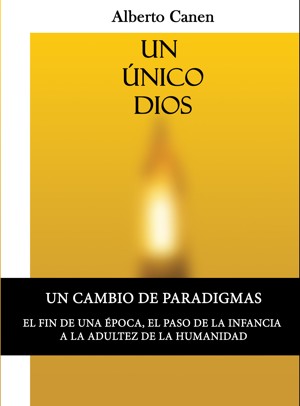 1ed, Un unico Dios - Analisis de La Biblia. El motivo de ser del pueblo elegido
by

Alberto Canen
EL PORQUÉ DE LA CREACIÓN DEL PUEBLO JUDÍO El pueblo elegido, ¿elegido para qué? Adán y Eva, ¿los primeros de la humanidad o simplemente los primeros del pueblo hebreo? Los judíos, ¿fueron el ejército de Dios? Si hay un sólo Dios, ¿qué pasó con los otros dioses de la antigüedad? Jesús: ¿es Dios o un profeta? ¿Para qué un Mesías? ¿Llegó el Mesías? ¿De qué libera Jesús a la humanidad?
Related Categories