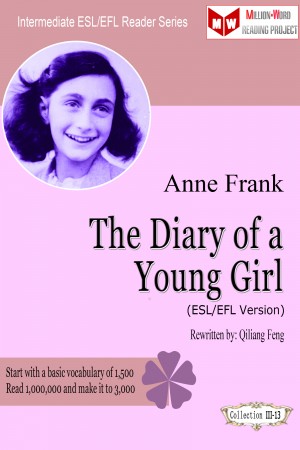 The Diary of a Young Girl (ESL/EFL Version)
by

Qiliang Feng
This book is Volume III-13 of the series of readers of Million-Word Reading Project (MWRP). It is suitable for readers with a basic vocabulary of 1,500 words. This book is rewritten from "The Diary of a Young Girl" by Anne Frank. It is a diary kept by Anne Frank while she was in hiding for two years with her family during the Nazi occupation of the Netherlands.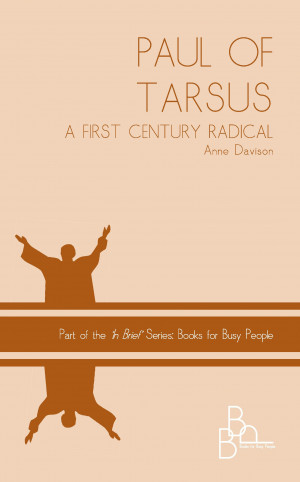 Paul of Tarsus: A First Century Radical
by

Anne Davison
(5.00 from 1 review)
This book looks at the radical Jew of the First Century who challenged the status quo. Including useful maps it should appeal to the general reader who wants to learn about the man from Tarsus from a historical perspective rather than the more usual avenue, through Scripture.
Related Categories