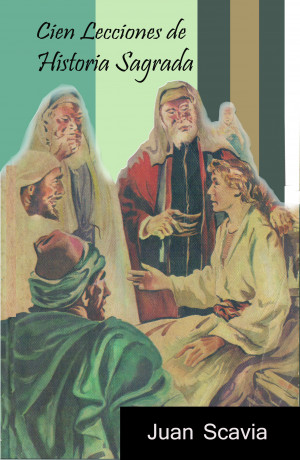 Cien lecciones de historia sagrada
by

Juan Scavia
Clara, concreta y sencilla descripción del antiguo y nuevo testamento para que padres, educadores, sacerdotes y catequistas instruyan a niños entre 7 y 12 años acerca de la doctrina católica del antiguo y el nuevo testamento.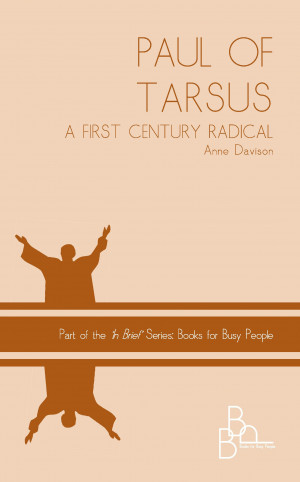 Paul of Tarsus: A First Century Radical
by

Anne Davison
(5.00 from 1 review)
This book looks at the radical Jew of the First Century who challenged the status quo. Including useful maps it should appeal to the general reader who wants to learn about the man from Tarsus from a historical perspective rather than the more usual avenue, through Scripture.
Related Categories