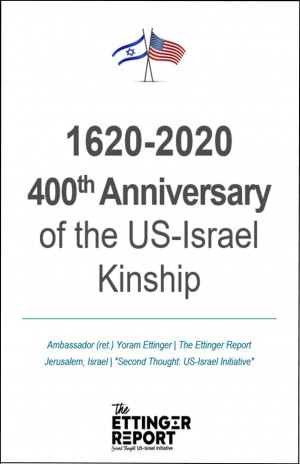 1620-2020: 400th Anniversary of the US-Israel Kinship
by

Yoram Ettinger
The 400-year-old roots eclipse the political beltway of Washington, DC, transcend the pertinent role of the Jewish community and are deeper than geo-strategic considerations and formal agreements. They precede the 1776 US Declaration of Independence and the 1948 founding of Israel.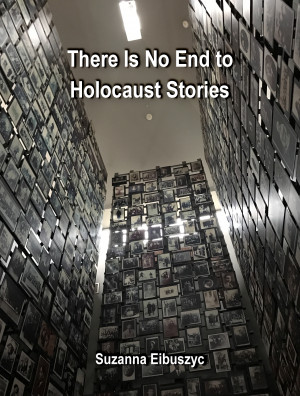 There Is No End to Holocaust Stories
by

Suzanna Eibuszyc
Stories told by real people, they are living documents, telling us what it was like and felt like. On the background of Eastern European, twentieth-century Jewish history a description of Jewish life during the interwar years in Warsaw, Poland, the Poland that was under Nazi's murderess grip and the faith of Jews surviving throughout Soviet Russia and Uzbekistan during WWII.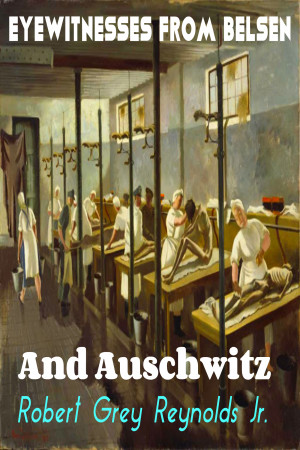 Eyewitnesses From Belsen and Auschwitz
by

Robert Grey Reynolds, Jr
My ebook recounts testimony given by former prisoners who survived the horrors of Belsen and Auschwitz. Over a 9 week trial they graphically revealed their own experiences in a Lueneburg, Germany courtroom. A witness described a woman who was beaten to death after she tried to communicate with her mother through the walls that partitioned Auschwitz. Of 44 defendants only 30 of them were convicted.
Related Categories