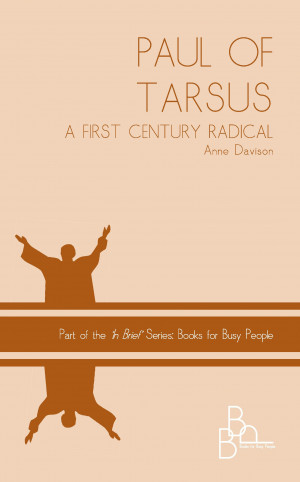 Paul of Tarsus: A First Century Radical
by

Anne Davison
(5.00 from 1 review)
This book looks at the radical Jew of the First Century who challenged the status quo. Including useful maps it should appeal to the general reader who wants to learn about the man from Tarsus from a historical perspective rather than the more usual avenue, through Scripture.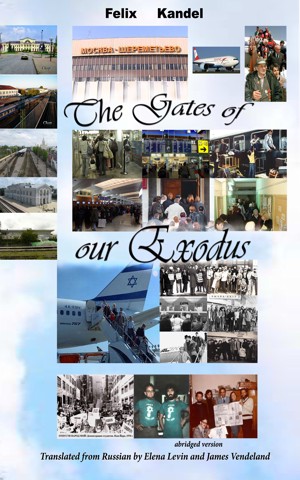 The Gates of Our Exodus
by

James Vendeland
The plight of Soviet Jews is a story not well known in the West. We feel privileged to write the English translation of excerpts from Felix Kandel's The Gates of Our Exodus. The persecution of Jews always existed in Russia, but in the time of Stalin discrimination and oppression of Jews became an everyday government policy supported with enthusiasm by the Russian populace.
Related Categories