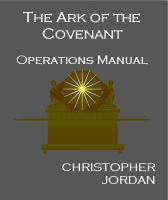 The Ark of the Covenant Operations Manual
(5.00 from 1 review)
How to build an Ark and perform the miraculous feats of the Old Testament.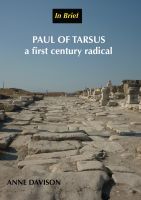 Paul of Tarsus: A First Century Radical
(5.00 from 1 review)
This book looks at the radical Jew of the First Century who challenged the status quo. Including useful maps it should appeal to the general reader who wants to learn about the man from Tarsus from a historical perspective rather than the more usual avenue, through Scripture.