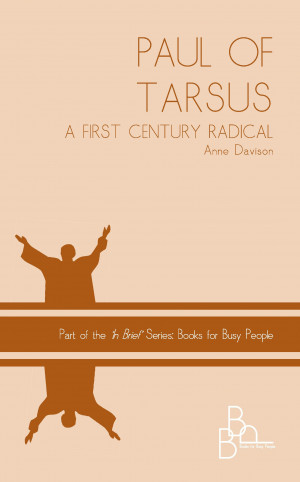 Paul of Tarsus: A First Century Radical
by

Anne Davison
(5.00 from 1 review)
This book looks at the radical Jew of the First Century who challenged the status quo. Including useful maps it should appeal to the general reader who wants to learn about the man from Tarsus from a historical perspective rather than the more usual avenue, through Scripture.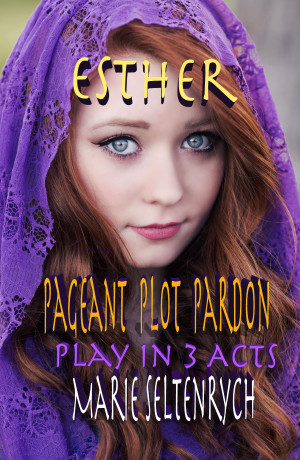 Pageant Plot Pardon - Play - Esther
by

Marie Seltenrych
(5.00 from 1 review)
3 Act Play based on Biblical Book, Esther (Queen) Revised Friday 13th July, 2018. Added bookmarks and hyperlinks for location of intext prime characters. 6 main characters + supporting cast members. Royalty free for performance.
Related Categories