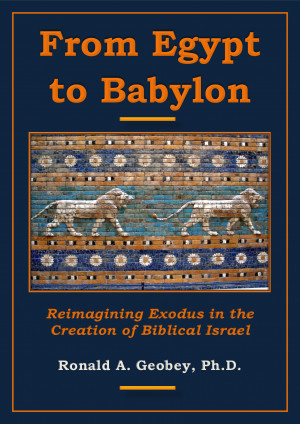 From Egypt to Babylon: Reimagining Exodus in the Creation of Biblical Israel
by

Ronald A. Geobey
The historicity of Exodus has long been under attack, yet this story embodies the cultural memory par excellence of the people called Israel and the Jewish identity still present in modern times. This book approaches Exodus as a story developing in tandem with specific instances of identity crisis, culminating in a retrospective on those events characterised by a singular, binding literary motif.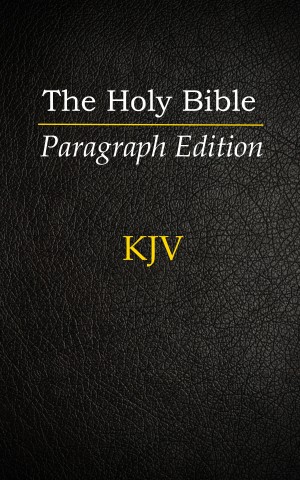 The Holy Bible: Paragraph Edition
by

KJV
"The Holy Bible: Paragraph Edition" is faithful to the old beloved King James Version text, yet with the removal of the verse divisions. This allows the readers a unique and interesting perspective to bring the Scriptures together contextually.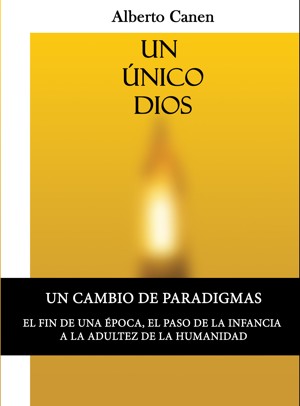 1ed, Un unico Dios - Analisis de La Biblia. El motivo de ser del pueblo elegido
by

Alberto Canen
EL PORQUÉ DE LA CREACIÓN DEL PUEBLO JUDÍO El pueblo elegido, ¿elegido para qué? Adán y Eva, ¿los primeros de la humanidad o simplemente los primeros del pueblo hebreo? Los judíos, ¿fueron el ejército de Dios? Si hay un sólo Dios, ¿qué pasó con los otros dioses de la antigüedad? Jesús: ¿es Dios o un profeta? ¿Para qué un Mesías? ¿Llegó el Mesías? ¿De qué libera Jesús a la humanidad?
Related Categories