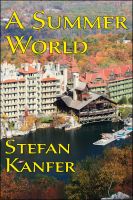 A Summer World
A Summer World charts the incredible rise and precipitous fall of the Catskill resorts, from the pre-revolutionary period to the great days of the Borscht Belt.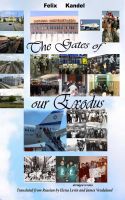 The Gates of Our Exodus
The plight of Soviet Jews is a story not well known in the West. We feel privileged to write the English translation of excerpts from Felix Kandel's The Gates of Our Exodus. The persecution of Jews always existed in Russia, but in the time of Stalin discrimination and oppression of Jews became an everyday government policy supported with enthusiasm by the Russian populace.