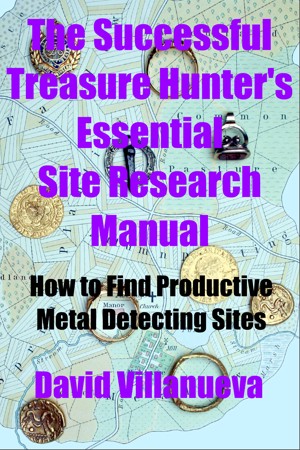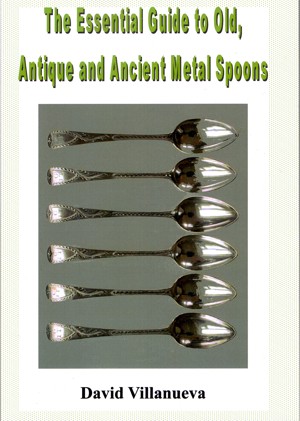 The Essential Guide to Old, Antique and Ancient Metal Spoons
by

David Villanueva
This illustrated guide to spoons has been produced for finders, collectors, family historians and anyone interested in spoons from earliest times to the nineteenth century. The book is basically divided into three sections: the first covers the development of spoons, particularly silver, from earliest times; the second covers old base metal spoons and the third, some continental spoons.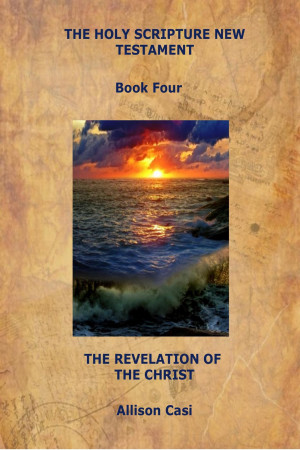 The Holy Scripture New Testament - Book Four: The Revelation Of The Christ
by

Allison Casi
Here it is. The last book in THE HOLY SCRIPTURE NEW TESTAMENT BOOKS which the Lord asked me to do shortly after the year 2000. It has taken me some time but I got it accomplished. He even pulled some surprises for me on this. I had no idea He wanted it into a series of 4 books, in more detail of what the New Testament is all about. It has been my most unique experience serving Him this way.