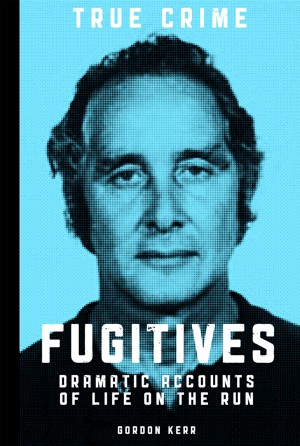 Fugitives
by

Gordon Kerr
Heather Tallchief escaped from the USA with the man she loved and $2.5 million that didn't belong to her. She must have been on an incredible high. However, the buzz didn't last long. Soon after she and Roberto Solanis landed in Amsterdam to start their new life together, her lover vanished with the loot.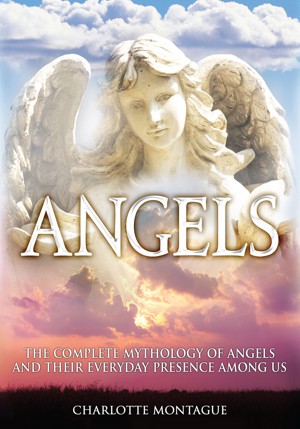 Angels
by

Charlotte Montague
Over 50 per cent of Americans and over one third of British people believe that we all have a guardian angel that protects us throughout our lives. More people believe in these divine bodyguards than in global warming. It is truly astonishing how many spiritually aware people have seen or sensed an angel's presence at a time of contemplation or hardship.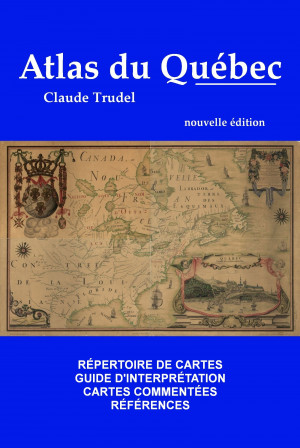 Atlas du Québec
by

Claude Trudel
Nouvelle édition 2019 revue et augmentée - L'Atlas du Québec compte quatre parties: 1° un répertoire de cartes couvrant cinq siècles; 2° un guide d'interprétation d'anciennes cartes géographiques selon trois étapes: observation globale de la carte, analyse de ses éléments et élaboration d'une synthèse; 3° les descriptions de dix cartes exemplaires; 4° une bibliographie.