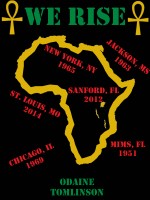 We Rise
by

Odaine Tomlinson
(5.00 from 1 review)
As the rights & minds of black people are continuously undermined; we fail to realize that the battle is not with other races; its with our own identity. This powerful eBook addresses the change black people must individually address to grow collectively.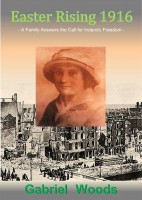 Easter Rising 1916 A Family Answers The Call For Ireland`s Freedom
by

Gabriel Woods
(5.00 from 1 review)
A true story of the violent revolutionary rebellion of the 1916 war against the British Empire in Ireland. This was a violent bloody event that began on Easter Monday at the General Post Office in Dublin. A small poorly equipped army of men and women declared Ireland`s independence. Fictitious characters have been created so the reader experiences the rebellion of 1916.