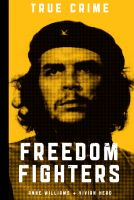 Freedom Fighters
by

Anne Williams
Throughout the course of history, freedom fighters have been many and varied as have the motivations and the successes of the revolutions they attempted and inspired. Whether their beliefs were correct or misplaced, the courage to fight for the cause has always been the common denominator.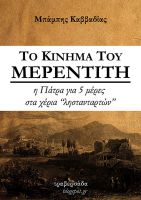 To Kinhma tou Merentith
by

Babis Kavvadias
To istoriko ths katalhpshs ths polhs twn Patrwn epi 5 hmeres apo stasiastes me epi kefalis ton Lohago Orofylakhs Nikolao Merentith, apo tis 27 Noembrh ews thn 1 Dekembri 1847. Htan ena lhstriko - stasiastiko kinhma 'h mhpws eixe kai ba8ytera politika xarakthristika?