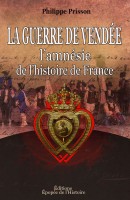 La Guerre de Vendée [l'amnésie de l'histoire de France]
Cette anthologie sur La Guerre de Vendée, enrichie de cartes et d'illustrations, représente l'un des épisodes les plus tragiques de l'Histoire de France et demeure également peu connue des Français. Cette partie de notre histoire, comme vous allez pouvoir le découvrir, a été occultée par l'histoire officielle, et est absente des manuels scolaires.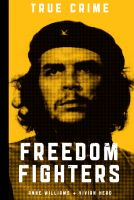 Freedom Fighters
Throughout the course of history, freedom fighters have been many and varied as have the motivations and the successes of the revolutions they attempted and inspired. Whether their beliefs were correct or misplaced, the courage to fight for the cause has always been the common denominator.