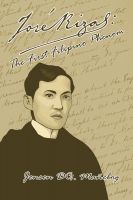 Jose Rizal: The First Filipino Phenom
by

Jensen DG. Mañebog
Even before other great Filipinos (like Manny Pacquiao, Efren Reyes, Paeng Nepomuceno, etc.) emerged in the scene, the Philippine national hero had already exhibited his superb multi-dimensional talents, skills, and abilities and the world had seen it. This book written in partnership with OurHappySchool.com and Philippine-Guide.com expounds Jose Rizal's phenomenal accomplishments and legacies.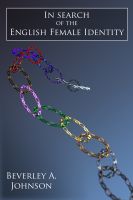 In Search of the English Female Identity
by

Beverley A Johnson
In this first volume we look; without prejudice from Pre-historic law of strength, through to the all-encompassing links of Plato's 'Great Chain of Being' and how the determined efforts of a few powerful "women hating" men impacted on the lives of females throughout the then known world.