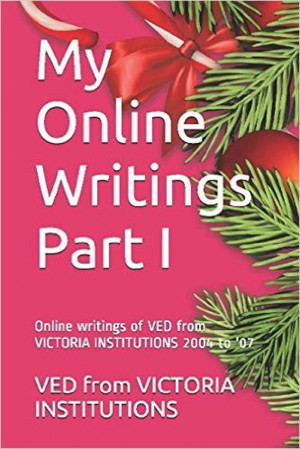 My Online Writings Part I
by

Ved from Victoria Institutions
This book contains many of my online writings. I started my online writings first on the forum pages of British website in the years 2004 - 07. Many of the writings here could be from that period. Later this site removed my writings. This writing will be interesting to people from England/Britain as it more or less predicts the predicament their nation is going into.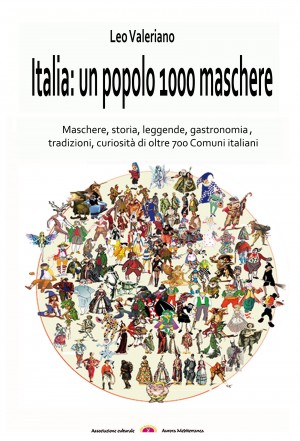 Italia: un paese 1000 Maschere
by

Leo Valeriano
Uno scritto unico che non dovrebbe mancare in nessuna biblioteca. Per la prima volta vengono esaminate le Maschere, i costumi, la storia e le leggende di oltre 700 Comuni italiani.