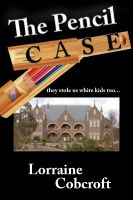 The Pencil Case
(5.00 from 2 reviews)
Neither wrongful incarceration nor childhood abuse and deprivation could break Paul Wilson's indomitable spirit, but survival means an endless battle against the system that stole him from his family and denied him his identity.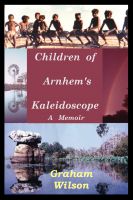 Children of Arnhem's Kaleidoscope
(4.50 from 2 reviews)
It was hot. There was sudden stillness in the late afternoon air and the surface of the small waterhole shone with unnatural smoothness. Fresh pig tracks at water's edge suggested pigs just gone. Two bubbles popped to the surface near the edge of the pool; just decaying vegetation, said my mind. I should have smelt crocodile! A story of a missionary family in remote aboriginal Australia.