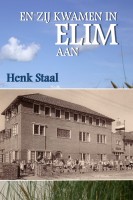 En zij kwamen in Elim aan
by

Henk Staal
Zes weken lang alleen maar spelen op het strand en wandelen in de duinen. Dat is wat Henk Staal mocht doen toen hij in 1952 voor het eerst als 'bleekneusje' naar het Koloniehuis Elim werd gezonden op Schiermonnikoog. Een periode in zijn leven die een grote indruk achterliet. In dit boek beschrijft Henk hoe het was een bleekneusje op Schiermonnikoog te zijn.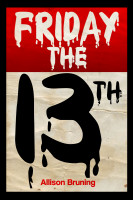 Friday the 13th
by

Allison Bruning
Friday the 13th. That mysterious day that foretells doom and disaster for everyone alive. From biblical times to the modern era, why has this day caused such paranoia and fear? What's behind it all? Read and explore the true meaning behind the day.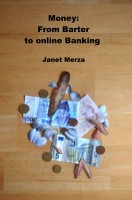 Money: From Barter to online Banking
by

Janet Merza
This book describes the evolution of money from simple bartering to the invention of coins and on into the modern world of internet money which we never even see. It shows how societies created new forms of money to meet their needs and how this in turn shaped the society itself, driving changes in how people lived their lives and the expectations they had of themselves and their governments.