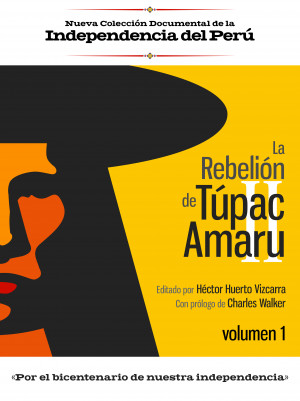 La rebelión de Túpac Amaru II. Volumen 1
by

Héctor Huerto Vizcarra
Este es el primer título de la Nueva Colección Documental de la Independencia del Perú que reúne documentación sobre la rebelión de José Gabriel Condorcanqui, Túpac Amaru II, que se desarrolló en el Cusco y en el Altiplano entre los años de 1780 y 1784.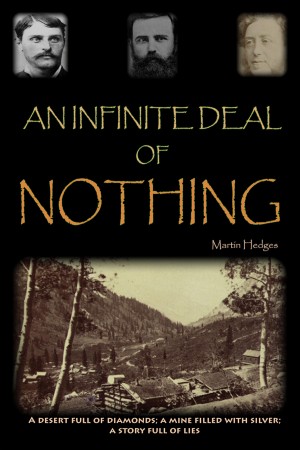 An Infinite Deal of Nothing
by

Martin Hedges
In one year, 1871, two audacious frauds played out. One said diamonds were lying on the desert floor waiting to be scooped up at a secret location somewhere in the American west, while the other was a mine that everyone knew. While the locals thought it worthless, London went mad for shares in the Emma mine. New research finally answers the question who was responsible.