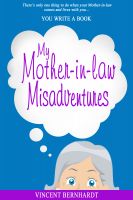 My Mother-in-law Misadventures
(5.00 from 3 reviews)
In his usual tongue-in-cheek style Vince writes about the years of living with his Mother-in-law. Some are poignant, some are outlandish and all of them will make you smile. His last chapter gives details of when his mother-in-law was a young woman, fleeing the Nazis in WWII.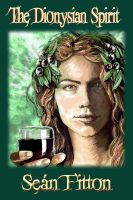 The Dionysian Spirit
(5.00 from 1 review)
For many people Dionysos is an obscure Greek god of wine and theatre. For others he is so much more.