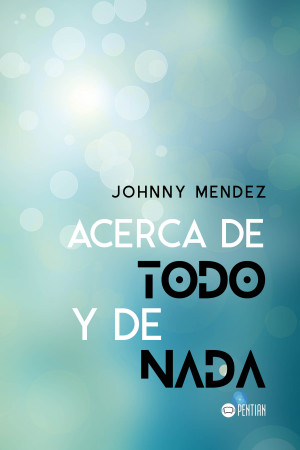 ACERCA DE TODO Y DE NADA
by

Johnny Mendez
Por ello cabe cuestionarse ¿qué es el temor?, antes que preguntar ¿a qué le temo?. El movimiento entre certezas e incertidumbres genera temor Si usted se cayó en un agujero hace años, la mente le recuerda que puede volverle a pasar.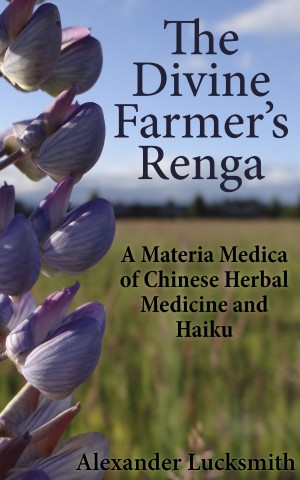 The Divine Farmer's Renga
by

Alex Lucksmith
The story of Chinese herbology is one of the longest and most fascinating adventures in human history. Alexander Lucksmith presents The Divine Farmer's Renga, a unique look at over 350 entries tied together with over one thousand haiku-style verses that will fascinate and inspire you in ways no other materia medica ever has.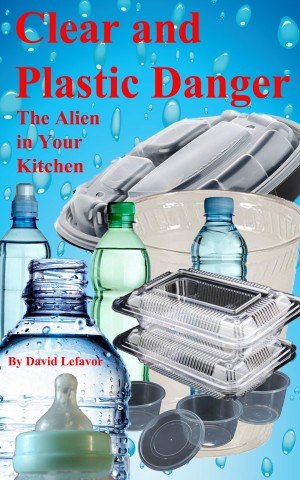 Clear and Plastic Danger - The Alien in your Kitchen
by

David Lefavor
(5.00 from 1 review)
Plastics are one of the major achievements of the twentieth century, and they in our lives to stay. We certainly take for granted, the unspoken assumption that all these items are safe for our use. BPA is the plastic's industry miracle compound. It only has one problem, BPA does not behave itself well in the kitchen around food. It causes serious medical problems and has been linked to Cancer.
Related Categories