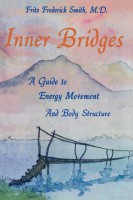 Inner Bridges: A Guide to Energy Movement and Body Structure
An essential guide for anyone with an interest in body therapy, this book contains an exploration of the connections between Eastern and Western beliefs about health and the human body, based on the concept of energy as a fundamental force in nature.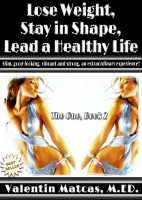 Lose Weight, Stay in Shape, Lead a Healthy Life
Maintain harmony within yourself and stay slim, healthy, vigorous, happy, vibrant and attractive throughout life! See why all the usual diets fail, and how they harm you. Find the truth about all major illnesses and disorders, and learn to avoid them! See how your food, medicine, and additives affect you. Witness your body switching from one mode of life to another, and learn how to control them.