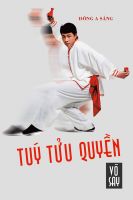 Túy tửu quyền (Võ say)
Đặc điểm của Túy tửu quyền là trong nhu có cương, phóng túng nhưng quy củ, mềm mại, uyển chuyển, linh hoạt, biến hóa, như múa, trông rất đẹp mắt. Nhưng không kém phần kỳ diệu, hóa giải được sự tấn công và phản công bất ngờ, để tự vệ và chiến thắng đối phương.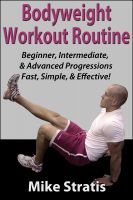 Bodyweight Workout Routine
excellant workout for overall conditioning and toning. personal trainer mike stratis combines cardiovascular fitness and resistance training together to provide a synergistic fat burning effect that burns calories for hours afterwards. commitment and dedication is always a recipe for success.