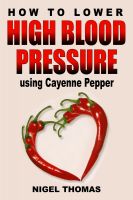 How to Lower High Blood Pressure using Cayenne Pepper
High blood pressure has become known as, "the silent killer," for a very good reason. It is estimated that around one third of all adults suffer from high blood pressure. Even more concerning is the fact that a great deal of them will be unaware they even suffer from the condition. More people suffer from high blood pressure now than at any other time!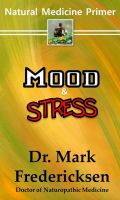 Natural Medicine Primer: Mood & Stress
This Natural Medicine Primer focuses on common health problems related to stress issues. The book gives simple explanations of how your body handles stress and then addresses the most common health issues including anxiety, panic attacks, depression, postpartum depression, seasonal affective disorder, and attention deficit disorder with suggestions for herbal, nutritional, and exercise remedies.