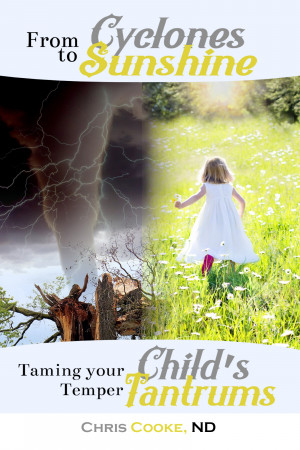 From Cyclones to Sunshine: Taming Your Child's Temper Tantrums
by

Chris Cooke
(5.00 from 1 review)
Do you have a Susie Cyclone or Henry Hurricane in your life? Are you a parent or caregiver with a long day and a short fuse? Are you bewildered by how a child can be calm one minute and out of control the next, causing destruction in the wake of the storm? If you answered "yes" to any of these questions, then this book is for you.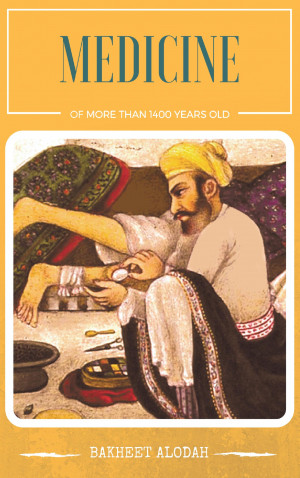 Medicine of More Than 1400 Years Old
by

Bakheet Al-Odah
(5.00 from 1 review)
Through this book in your hands we will learn about the methods of treatment that guide us to our Prophet Muhammad _ peace be upon him_ through his prophetic Hadiths and has been proven through modern scientific studies, some are already had been proven by scientific studies and other scientists are differed about. We will also learn about some methods of treatment by the Holy Quran.
Related Categories