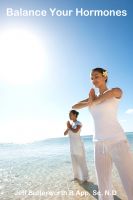 Balance Your Hormones
by

Jeff Butterworth
Balance Your Hormones helps to demystify the subject of hormones and the symptoms associated with an imbalance. Many women suffer silently, however there are real solutions to create a balanced hormonal system using lifestyle techniques and natural medicines.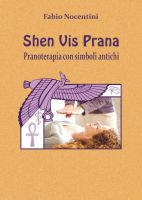 Shen Vis Prana. Pranoterapia con simboli antichi
by

Fabio Nocentini
Mediante la tecnica Shen Vis Prana la persona viene messa in grado di canalizzare la vibrazione terapeutica della Terra e dirigerla con le mani per ottenere effetti benefici. Cinque simboli provenienti da antiche civiltà (Egitto, Grecia, India) permettono di potenziare la trasmissione pranica; con i metodi descritti è possibile intervenire su squilibri di qualunque tipo.