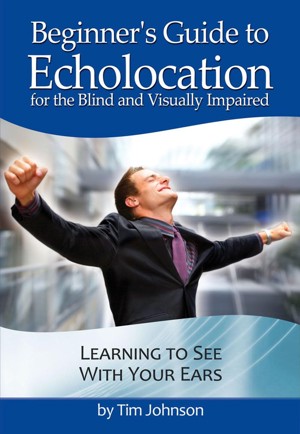 Beginner's Guide to Echolocation: Learning to See With Your Ears
by

Tim Johnson
Imagine being able to "see" without using your eyes. Being able to visualize in your mind's eye, all of your surroundings and any obstacles in your path. It's not as difficult as it sounds. This book is a scientific journey that gives you actionable lessons to help you realize and refine your natural capacity to "echolocate" or see with your ears.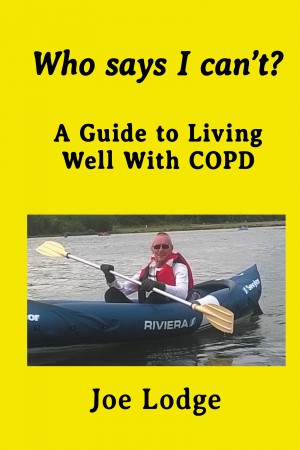 Who Says I Can't? A Guide to Living Well with COPD
by

Joe Lodge
If your life has been touched by COPD, whether you are a patient, family or a health worker involved in the care of COPD patients, this book is for you! Joe Lodge explores the changing mindset from initial diagnosis, through coping with COPD to finding ways to regain enjoyment of life, using strategies developed over the years, allowing him to continue working and maintain a positive outlook.