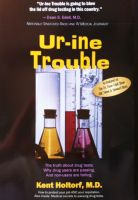 Ur-ine Trouble
by

Kent Holtorf
Dr. Holtorf uses well established studies and plain English to clearly explain how and why drug tests frequently produce unreliable results. Any person who faces drug testing for any reason should read this book and keep it handy in case the test turns out positive. This book is a marvelous antidote for our society's poisonous practice of judging people by the chemistry of urine.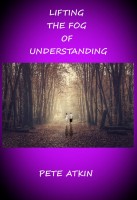 Lifting the Fog of Understanding
by

Pete Atkin
The book that anyone who suffers from Fibromyalgia should buy for their partners, to help them understand the effects of the condition and how to support, to improve the quality of life for all affected by it, to improve your life with Fibromyalgia in it by understanding the effects and ways of dealing with them.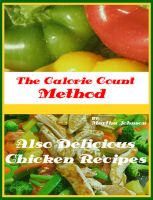 The Calorie Count Method
by

Martha Johnson
The Calorie Count Method: Makes the most of managing your weight with a simple solution. Do you want to erase signs of aging and feel better too? Counting those calories that lead to unwanted pounds can produce amazing results. Do you know how many calories you're consuming? If you're serous about managing your weight then you should have a effective tracking plan.