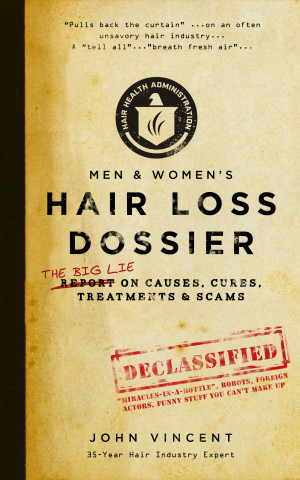 Hair Loss Dossier: THE BIG LIE on Causes, Cures, Treatments and Scams
by

John Vincent
An Exposé of the Perpetrators of an Often Unsavory and Misleading Hair Restoration Industry and Reveals The Truths. Hair Loss Dossier "pulls back the curtain" on unscrupulous companies' claims. Hairpieces, transplants, non-invasive treatment, potion and lotions, and elaborate hair loss disguise techniques (like the one use by our President) are critiqued. All about the Good, the Bad, and the Ugly!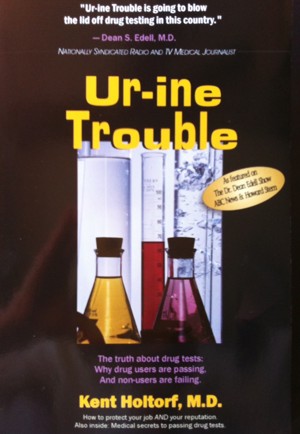 Ur-ine Trouble
by

Kent Holtorf
Dr. Holtorf uses well established studies and plain English to clearly explain how and why drug tests frequently produce unreliable results. Any person who faces drug testing for any reason should read this book and keep it handy in case the test turns out positive. This book is a marvelous antidote for our society's poisonous practice of judging people by the chemistry of urine.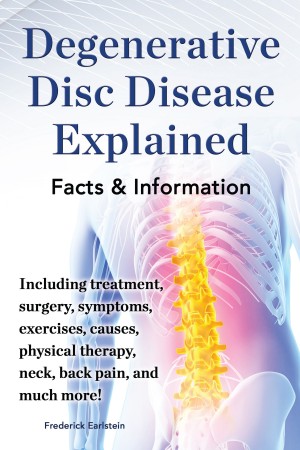 Degenerative Disc Disease Explained
by

Frederick Earlstein
Degenerative Disc Disease plagues the millions of people that suffer from it. This books aims to provide the information sought out by those millions of people. Frederick Earlstein has written this medical education guide to provide an understanding of Disc Disease including medical treatments, alternative treatments and self-cars, nutrition and spine health.