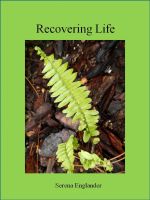 Recovering Life
by

Serena Englander
Whether born damaged or damaged by life, too many of us choose to numb the pain with alcohol or drugs. "Recovering Life" is an intimate look inside the author's rehabilitation and twelve-step recovery process. Living in recovery is a fragile and beautiful state, requiring constant commitment, because getting sober is the easy part. Every day presents new challenges which one must face head on.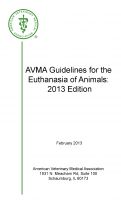 AVMA Guidelines for the Euthanasia of Animals 2013 Edition
by

AVMA
The AVMA Guidelines for the Euthanasia of Animals are intended for use by members of the veterinary profession who carry out or oversee the euthanasia of animals. The overriding commitment of these Guidelines is to provide veterinarians guidance in relieving pain and suffering of animals that are to be euthanized.