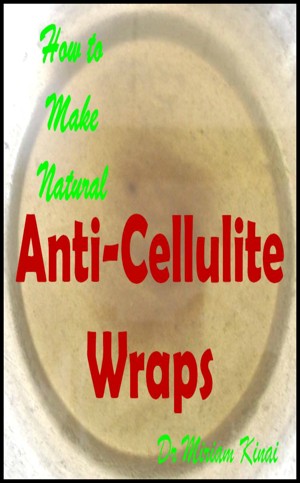 How to Make Natural Anti-Cellulite Wraps
by

Miriam Kinai
How to Make Natural Anti-Cellulite Wraps teaches you how to use organic ingredients to create non-toxic, handmade and homemade products for you to use at home or to sell and make money. How to Make Natural Anti-Cellulite Wraps also teaches you the properties of various vegetable oils and essential oils so that you can choose the best ingredients to use to make your skin care products.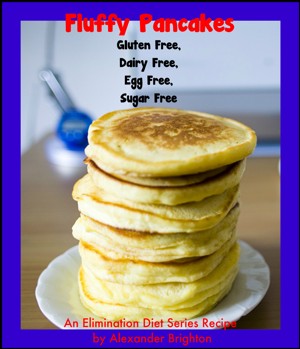 Fluffy Pancakes: Gluten Free, Dairy Free, Egg Free, Sugar Free
by

Alexander Brighton
If food allergies or sensitivities are part of your life, you know gluten free, egg free, dairy free and sugar free bread type products are difficult to make. Those types of recipes are even harder to find! These perfect "fluffy pancakes" are a good start in helping to replace the wheat-based pancakes and breads to which you may have been accustomed.