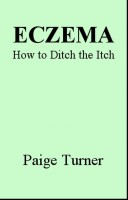 Eczema How to Ditch the Itch
by

Paige Turner
A concise layman's self-help book for Eczema sufferers who wish to alleviate their symptoms permanently by natural means and without resorting to emptying their wallets!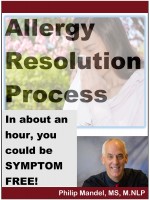 Allergy Resolution Process: you can be symptom-free in less than two hours
by

Philip Mandel
Once you understand what allergies are you'll understand why they can be resolved in less than 2 hrs. An allergy is simply your immune system attempting to defend you from something that is really harmless. Using the power of NLP (Neuro-Linguistic Programming), you can use your mind to re-program your immune system--and eliminate allergic responses. Read the testimonials, then decide for yourself!
Related Categories