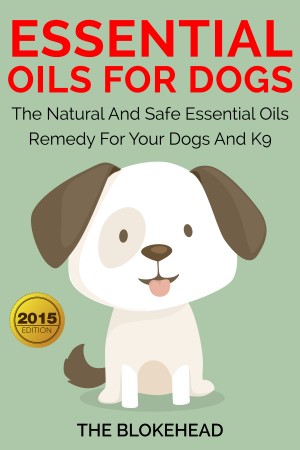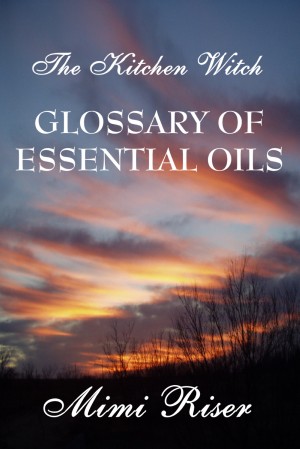 The Kitchen Witch Glossary of Essential Oils
by

Mimi Riser
From Babylon to classical Rome all cultures of antiquity used essential oils for healing, and modern laboratory research is confirming their value. This glossary covers 72 essential oils, plus 15 base oils, and the easiest ways to use them. It includes simple instructions, quick-reference lists and sample recipes. I hope you find it helpful and that it brings health and happiness to your life.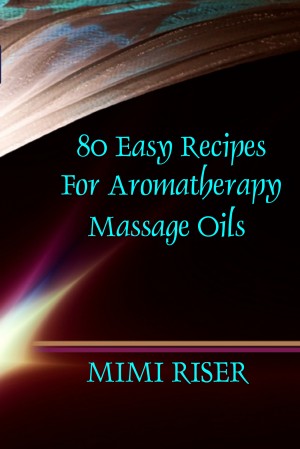 80 Easy Recipes for Aromatherapy Massage Oils
by

Mimi Riser
Aromatherapy massage oils can be used for health care, beauty care, and weight loss. They can ease pain, fight infection, reduce stress, tone the body, and lift the spirits. They're also very easy to make at home, and this book will help you get started. It contains plenty of recipes, tips for mixing and use, and includes a quick-reference Glossary of Essential Oils.
Related Categories