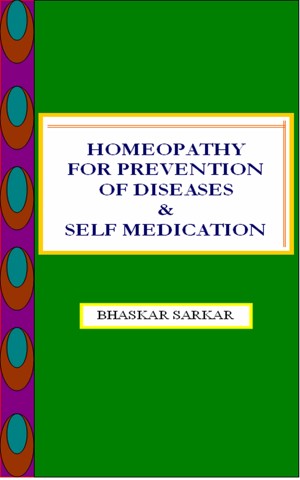 Homeopathy for Prevention of Diseases and Self Medication
by

Bhaskar Sarkar
(5.00 from 1 review)
Homeopathy provides a life line in emergencies and serious illnesses till we can reach medical aid. Homeopathic self medication is safe, simple, cheap and free from side effects. It provides options to ladies and others who feel shy to discuss their intimate sexual or psychological problems. All those who live or work in areas where medical aid is not easily available should buy this book.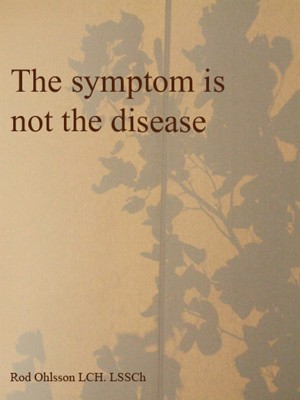 The symptom is not the disease
by

Rod Ohlsson
(5.00 from 1 review)
There are two distinct philosophies of medicine in the world. One that considers the symptom to be the disease, and the other considers the symptom as vitally important but not the disease itself. If the symptom were the disease, simple removal of the symptom would be a cure, and although clearly not true, this flawed approach is the dominant philosophy throughout the world today.
Related Categories