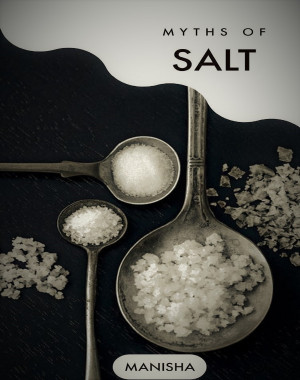 Myths of Salt
by

Manisha
(5.00 from 1 review)
Many times we are heard this sentence that "salt and sugar is white poison which kills us slowly slowly". We all know the importance of salt in life than what should I do? This book is all about the myths and facts about salt.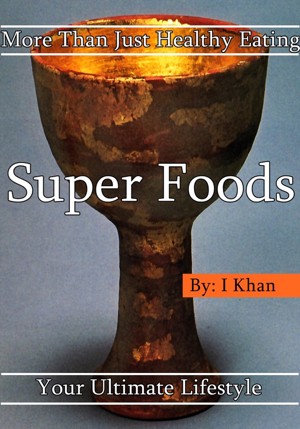 Super Foods
by

Iman Khan
(3.00 from 1 review)
Books on super foods suggest we consume all available food in the supermarket and in such guides which even run up to 400 pages every food source is included even those which in my opinion do not qualify as superior or super. In this guide a total of 43 super foods have been identified and explained, besides there are more compounds and chemicals listed in additional chapters. Enjoy!