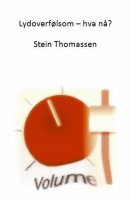 Lydoverfølsom – hva nå?
Hva er lydoverfølsomhet (nedsatt toleranse for lyder), og hva bør du gjøre når du er lydoverfølsom?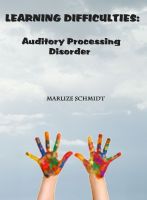 Learning Difficulties: Auditory Processing Disorder
Are you worried about your child? Does your child often ask to repeat what you said? Does your child have difficulty following orders or not responding when you ask them a question? Your child may have Auditory Processing Disorder or some sort of auditory processing problem. Read this free book to learn more...