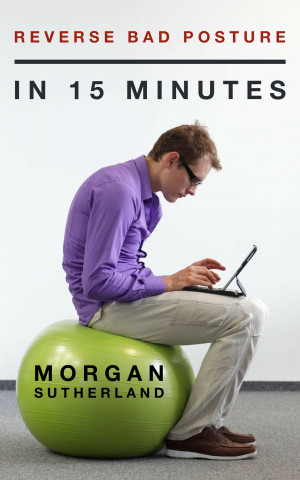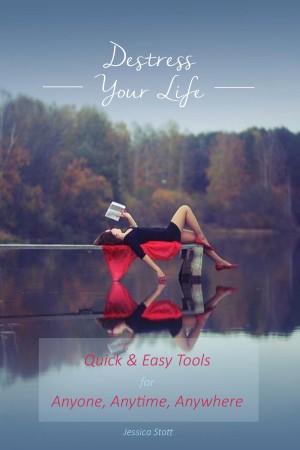 Destress Your Life: Quick & Easy Tools for Anyone, Anytime, Anywhere
by

Jessica Stott
35 De-stress Tools & Techniques to be used Anytime, Anywhere that can Quickly and Easily Change your Physiology from a State of Stress, to a State of Ease. There's no magic formula for dealing with stress, but employing coping techniques that provide a release and minimizes the overall impact the stressor has on your body is a vital step towards your health and wellbeing.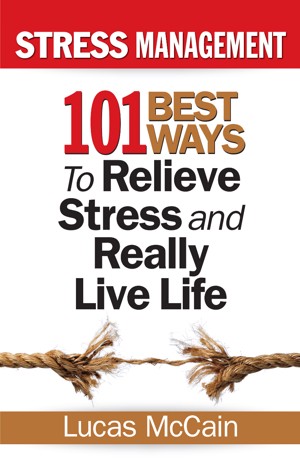 Stress Management: 101 Best Ways to Relieve Stress and Really Live Life
by

Lucas McCain
Stress is not always a bad thing. When we exercise, we're putting stress on our muscles, our lungs, and our cardiovascular system. The stress helps our bodies adapt and become stronger. But there's a difference between good stress and bad stress – and the differences are even more profound when you consider the effects of chronic bad stress. Here are 101 secrets for managing stress.
Related Categories