What Should I Write? 101 Get Well Wishes for Greeting Cards
by

Madeleine Mayfair
Do you freeze up every time a greeting card gets passed around the office? Consult this book! It contains 101 unique sentiments you can write in get well cards for friends, family members, or co-workers. You'll find everything from tender reassurances and heartfelt well-wishes to cheerful rhymes, as well as realistic expressions of hope, care and concern. Now you can conquer any get well card!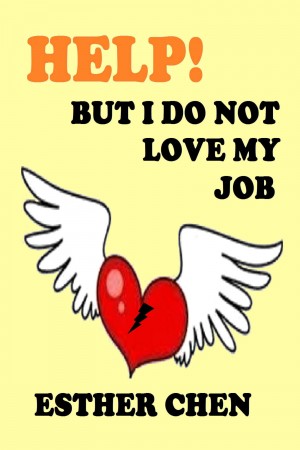 Help! But I Do Not Love My Job
by

Esther Chen
Help! But I Do Not Love My Job is about understanding yourself and finding harmony in work and life. Not everyone is lucky enough to work for love and love our work. So how do you deal with being in a job that you dislike? Read and learn simple strategies to get out of your funk and reclaim your life.
Related Categories