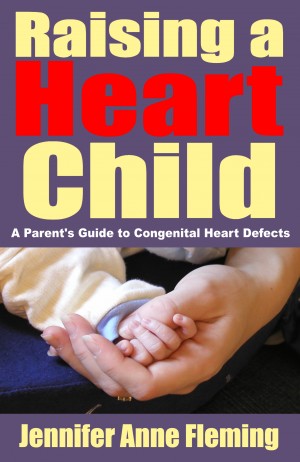 Raising a Heart Child: A Parent's Guide to Congenital Heart Defects
by

Jennifer Anne Fleming
Essentially a field guide for parents and grandparents of children facing congenital heart defects (CHD), this book chronicles the real-life experiences of my own heart child. Every test, every surgery, every victory that led him to today is offered in painstaking detail. Today he is a beautiful, intelligent, normal child. May his story bring hope to you and the child in your life who battles CHD.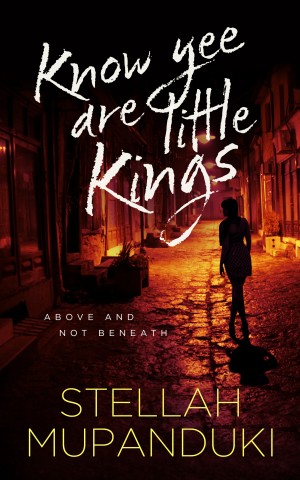 Know Yee Are Little Kings : Above And Not Beneath
by

Stellah Mupanduki
.A complete unparalleled book that is powerful and liberating, anointed with permanent healing, cleansing and protecting book for a child`s full life to adulthood. Its unusual momentum is built upon peace and love and the healing of Terminal illness, Rare and chronic diseases that touches a child`s life like; Cancers, tumors, diabetes, drug addiction, family problems, troubles and instability.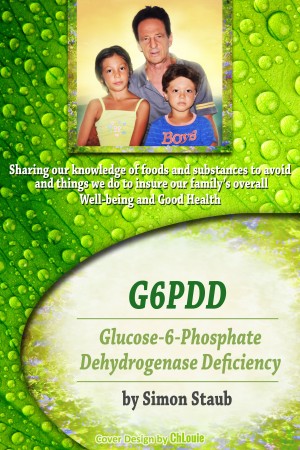 G6PDD Glucose-6-Phosphate Dehydrogenase Deficiency
by

Simon Staub
Written to share my knowledge about caring for my children with g6pdd, with a brief description of what it is and it's effects. We cover foods and substances that must be avoided and the reasons why as well as information on alternative food and safe substances. Included are many of the recipes we use and the measures we take on a day to day basis to insure our family's health and well being.
Related Categories