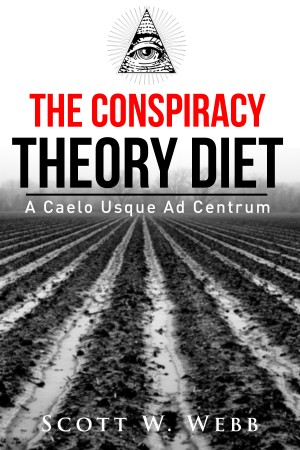 The Conspiracy Theory Diet
by

Scott Webb
(5.00 from 1 review)
The statistics tracking illnesses in America reveal that something isn't working. Do we really need more books about HEALTH? Probably not, suggests Scott W. Webb. Perhaps we might peer under the veneer of what's going on and change the entire conversation regarding specific variables connected to what's actually at play.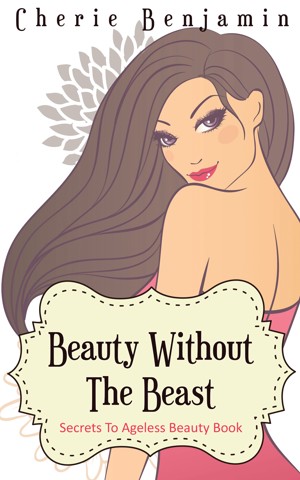 Beauty Without The Beast-Secrets To Ageless Beauty Book
by

Cherie Benjamin
(5.00 from 1 review)
Beauty Without The Beast, is a no fuss book packed with real beauty gems. Forget the surgeon and sheath the scalpel. Get the wow, I thought you were her younger sister, jaw dropping, model skin, trim tummy, tight tuchis Halle Berry sexy skin, in less time than it takes to say 'bin the Botox'. we haven't forgotten the guy's. From smooth shaves to clever last minute moisturisers.
Related Categories