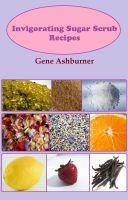 Invigorating Sugar Scrub Recipes
Sugar Scrubs are excellent for exfoliating your skin. It smoothes and softens the skin. Try making sugar scrubs such as: Cherry Almond Sugar Scrub, Chocolate Hazelnut Sugar Scrub, Cinnamon Sugar Scrub, Coconut Sugar Scrub, Coffee Sugar Scrub, Ginger Sugar Scrub, Grapefruit Sugar Scrub, Hibiscus Geranium Sugar Scrub, Hibiscus Ginger Sugar Scrub, Hibiscus Rose Sugar Scrub and more.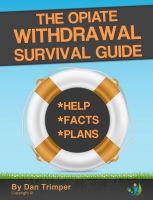 Opiate Addiction Help - The Opiate Withdrawal Survival Guide
The withdrawal process from opiates or any form of narcotic pain killer addiction can be extremely overwhelming for most people. I've experienced this first-hand and will admit - it's NOT an easy process. It's important to stay absolutely committed during the withdrawal process – no matter how severe the symptoms.