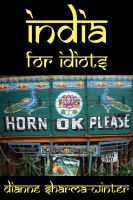 India for Idiots
(4.00 from 1 review)
A funny, informative guide to the culture and etiquette of India. From why the cow is holy to a step by step guide to hand signals and head wobbles, India for Idiots attempts to demystify India for beginners.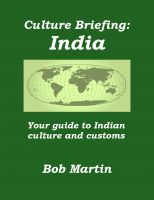 Culture Briefing: India - Your guide to Indian culture and customs
Culture Briefing: India provides current, in-depth information found in no other single publication to help you understand the culture, customs, values and beliefs of the Indian people. Whether traveling to India, working on a class paper or doing business with the Indians, you'll find Culture Briefing: India an invaluable resource.