Sub-categories:
American football |
Soccer (association football) |
Australian football |
Rugby |
Canadian football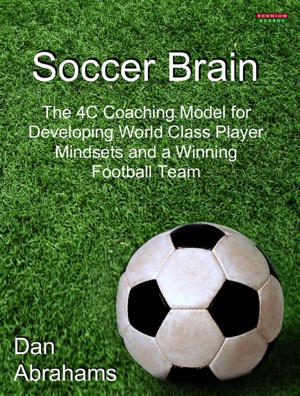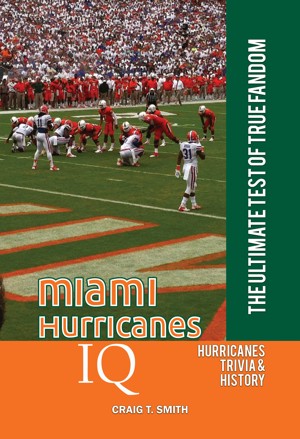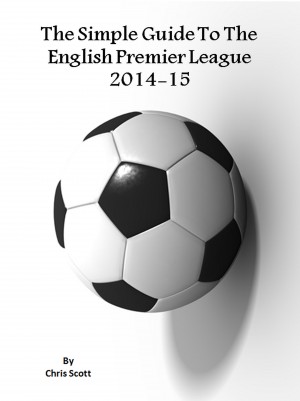 The Simple Guide To The English Premier League 2014-15
by

Chris Scott
A fantastic journey into the exciting world of the English Premier League. Fact filled pages with everything you need to know about the top twenty English Premier League teams. A brief history of every single club and our predictions for this season. Get this simple guide so you can impress your friends and colleagues with you knowledge of the worlds greatest league.