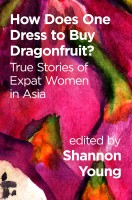 How Does One Dress to Buy Dragonfruit? True Stories of Expat Women in Asia
by

Shannon Young
In this collection, twenty-six women reveal the truth about expatriate life in modern East Asia through original works of memoir and creative non-fiction. Their experiences are varied and unique, demonstrating that expat women's lives go far beyond the stereotypical. Together, they create a portrait of the modern expatriate experience that will both resonate and inspire.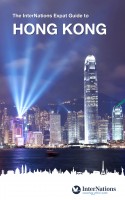 The InterNations Expat Guide to Hong Kong
by

InterNations GmbH
The InterNations Expat Guide series is your window into the world's most exciting and vibrant expat hotspots! The books offer detailed insights into all aspects relating to the daily lives of expats: be it the administrative steps before departure, the housing and job search, employment opportunities, healthcare etc. – we cover it all.