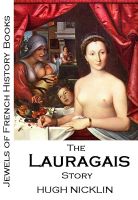 Jewels of French History Books, The Lauragais Story
A new history book for France that examines the commercially and strategically important region of the Lauragais, sometimes known as the 'Land of Cockaigne' in reference to a time of Pastel and the flourishing cotton industry that once existed there.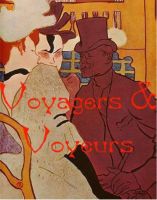 Voyagers and Voyeurs - Travels in 19th Century France
(5.00 from 1 review)
A treasure-chest from the golden age of travel. Annotated, humorous highlights from over 100 eye-witness accounts (diaries, journals, collected letters, reports, travel guides) written between 1750 & 1918. By some of the most famous English and American authors of the 18th and 19th centuries, plus a host of eccentric parsons, antiquarians and ladies of independent spirit. A huge read!