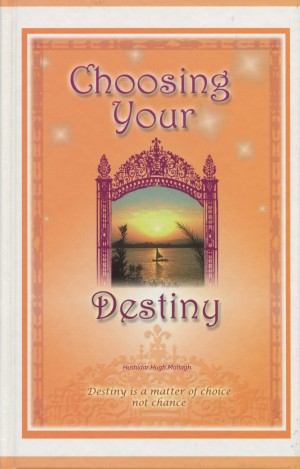 Choosing Your Destiny
by

Hushidar Hugh Motlagh
How would you feel if someone else had the authority to decide what you should eat, where you should live, what you should do for living, and who you should marry? Now consider this question: What would be your religion if you were born in Saudi Arabia? What about Israel, India, or China? Would you not be a Muslim, a Jew, a Hindu, or a Buddhist, depending on what your parents believed?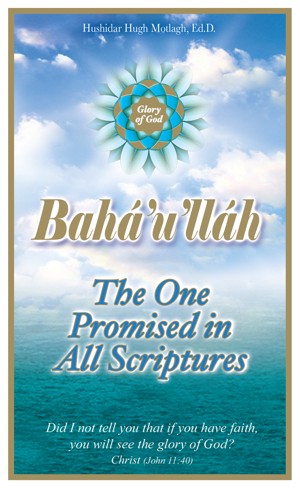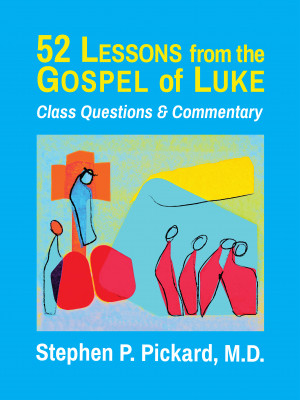 52 Lessons from the Gospel of Luke: Class Questions and Commentary
by

Stephen Pickard
This volume contains lessons for intermediate and advanced Scripture study. The lesson questions are sequenced to help students explore Luke's Gospel and discover its truths. The commentary provides students with one interpretation of the Scriptures being studied. The predominant theme of these lessons is love. Through love, we learn to know God as God truly is.