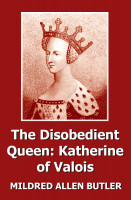 The Disobedient Queen: Katherine of Valois
by

Mildred Allen Butler
Katherine of Valois, born a French princess, was the wife of King Henry V of England, the mother of Henry VI, and ultimately the grandmother of Henry VII, the first Tudor king. In view of the current widespread interest in the Tudors, young adult readers will be fascinated by the story of the widowed Queen who fell in love with—and secretly married—the commoner who gave that dynasty its name.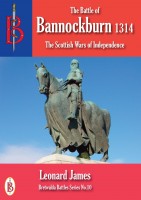 The Battle of Bannockburn 1314
by

Leonard James
A book about the historic Battle of Bannockburn, the great triumph by Robert Bruce of Edward II of England that won independence for Scotland. The book is being released to mark the 700th anniversary of the battle and to coincide with the Scottish referendum on independence.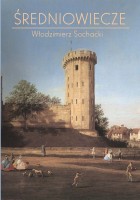 Related Categories