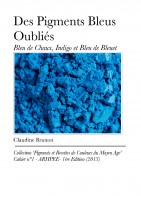 Des Pigments bleus oubliés en .pdf
by

Claudine Brunon
Ce livre sur les pigments médiévaux étudie le bleu de chaux, l'indigo et le bleu de bleuet. Les recettes de ces couleurs sont publiées et comparées. Les ingrédients, notamment la chaux, fait partie de cette étude.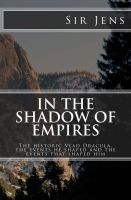 In the Shadow of Empires
by

Sir Jens
In the Shadow of Empires is an easily accessible account of the historic Vlad Dracula, the events he shaped and the events that shaped him. The narrative follows Vlad Dracula from cradle to grave and specifically avoids discussing vampires, apart from where it is absolutely necessary to link the historic person to nineteenth century fiction writing.